18 pics of hot Milf Danica Collins showing her sweet, sweet pussy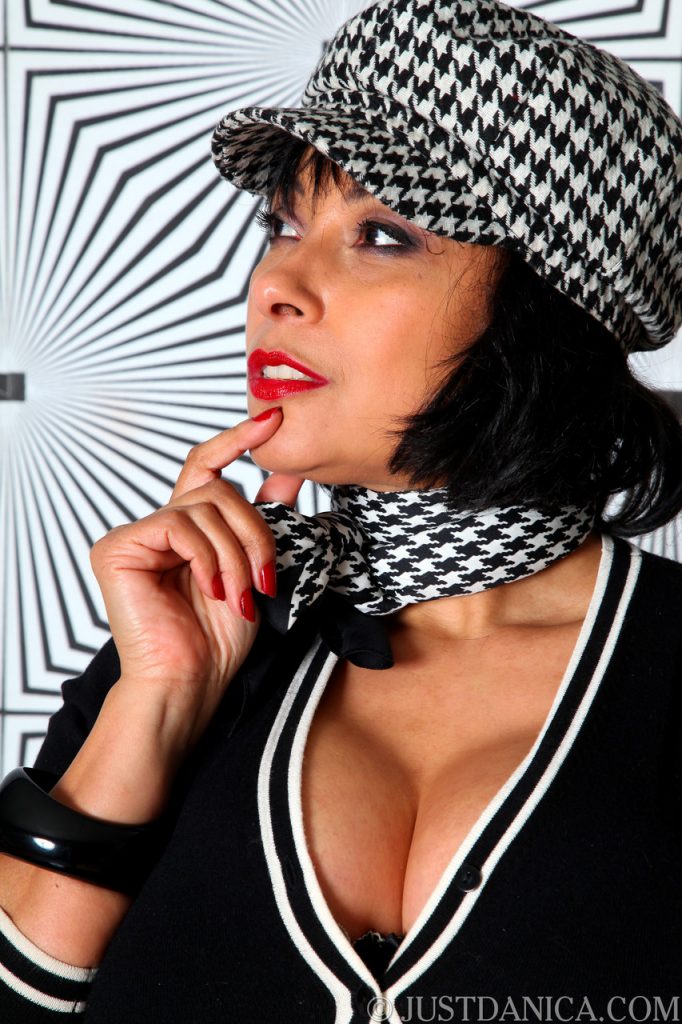 Although everyone has their own preferences when it comes to masturbation material, we can all agree that Danica Collins is a beauty like no other! She is a hot Milf who loves to play her guitar, and thus today she decided to pose in her full get-up. You get to watch the beautiful Danica Collins in her naughty outfit, as she slowly gets kinkier by the second. Of course, she loves to start slow, posing in front of the guitar and playing with the mic stand. But soon after she will get naughtier and start revealing more and more of her natural beauty. Danica Collins is wearing sexy pantyhose that will get completely torn by the end of this session, and just at the right place.
As she takes the guitar, she will reminisce about the old times, when she was fully tight and filled with loads of raging rods. Danica Collins will travel her huge melons, which is what got all the boys in her yard. You can see her flaunt her massive knockers while playing the guitar, showing two of her hot skills at the same time. When that was not enough, she will start tearing her pantyhose, revealing that she is not wearing any undies! This cutie loves to get straight down to business, and wearing underwear would get in the way of that adventure! Thus you get to see her spread her legs, show us her tight snatch and play with her huge tits!
Gallery from: justdanica.com
Danica Collins, no panties, panty hose
---